Sometimes you just want to play your favorite casino game for fun. Maybe you want to brush up on your gambling skills or you simply love the idea of being able to play without all the risks. Well, whatever your gambling fancy might be, you'll take pleasure in learning that a London technology supplier known as GameAccount Network is now going to partner up with several Australian community gaming venues to launch simulated casino games that are free to play!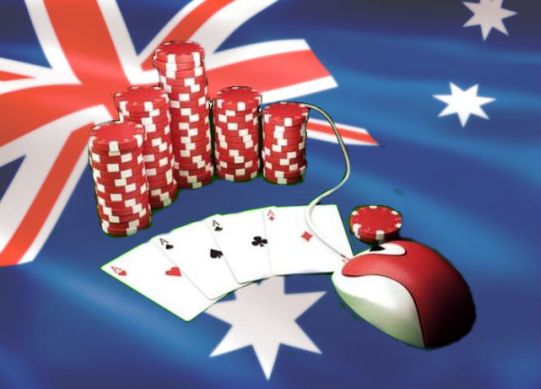 Expected to launch at the beginning of 2015, at which time gamers will learn more about the various venues from which this is being offered. Casino executives are hoping that gamers will be interested in this alternative simulated gaming option as opposed to the unlicensed real money gambling sites. The platform is said to be offered across various platforms including desktop and mobile versions for your gaming convenience.
Increase Visitation to Land Based Venues
The hopes of major Australian gambling venues are that the simulated gaming option will increase popularity amongst actual land based casinos. As statistics have proven in the US market, simulated casino options have increased the interest of younger patrons which in turn increases the trips that individuals will take to actual casinos. With casinos and gaming clubs in Australia generating average annual revenue of AUD$3bn, it is estimated that the new online gaming options will increase revenue to about $300m per year.
Upgrades May Also Become Available
As legislation and regulations continue to be approved for the new partnership, GameAccount Network is hoping to also offer upgrades for interested gamblers. After playing free options for a while, online users are able to upgrade to a real money gambling platform. This will open the door for opportunities to earn cash prizes of all sizes.
This roup of gaming clubs stands to bring online gaming platforms to Australian patrons both old and new. As regulations and legislations continue to be under review it is only a matter of time before gamblers can enjoy their favorite slots and table games no matter where they are.
Australia Gearing Up to Enter the Online Gambling Community in 2015