The two largest casinos in Australia, Echo Entertainment and Crown Casinos, are not sailing in the same metaphorical boat anymore, with one operator amassing great revenues while the other is starting to see a significant plunge in income.
In the earlier days, Crown was going from success to success, offering much loved games like roulette, poker, and blackjack. In Macau, the operator had its City of Dreams, a high performing casino. Plus, it spoke to the NSW government to build a new casino in Sydney. Additionally, Crown began the tender to build an integrated resort at Brisbane. Echo Entertainment, on the other hand, seemingly headed in the opposite direction. Having the Brisbane and Sydney markets exclusive to itself wasn't enough for Echo to move ahead of Crown. Further, there was a steady dip in Echo's stock in 2013, to $2.50 per share from $4.25.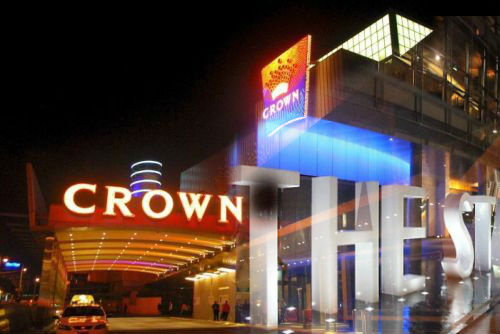 The current situation
The tables seem to have turned now, though. Crown Resorts is seeing very sluggish growth in its arena now, especially since the revenue from Macau is seeing a dip form the trackdowns of the Chinese Government. The market of Crown, which is trading down, was getting destroyed by players who were winning a lot.
Echo, in the last six months alone, has seen a massive gain of 34 percent in its shares. Its games like roulette and slots are seeing a high number of players. Its stock prices have risen back to $3.80 from $2.50. The financial year 2014 has seen a net profit of about 27 percent, and the EBITDA estimates are showing that there will be a similar streak of strong growth in revenues for Echo Entertainment.
Which is a better investment?
While the current situation is favourable for Echo, it should be remembered that there are ups and downs in any business and market. Recent changes, that too the ones that occurred over a short period of time should not have a huge impact on investments, experts say.
Echo Entertainment Group or Crown Casinos: Which to Invest In?